Here are some of the comments from our clients:   
"Mike is not only a fabulous accountant but the Entrepreneurs Circle offers great support, advice, business know-how and networking. Mike is very knowledgeable in the background of growing businesses and is more than happy to give time to new business owners. His support is invaluable…Thank you Mike!"    Charlotte Grant, Assistants Granted Ltd, Addlestone, Surrey.
Thanks again for all your advice it has been brilliant and very important to the progression path of the business.   John Adams,  Shaggy's Dog Grooming Salon, Aylesbury.
Mike Loughton of Sir Tax has looked after my accounts since just after the turn of this century and I couldn't be any happier! He is courteous, friendly and very understanding about the needs and requirements of my business, even though it is rather different from the "run of the mill" traders. He's never let me down, and always has my accounts prepared for the tax man on time, and not only that his rates are very competitive. I doubt that I would find a better service at a comparative cost, or a firm that looks after me as well as Sir Tax. Over the years I've received several marketing calls from other accountancy companies, but whilst Mike continues to provide such efficient and impressive work I won't even think of going elsewhere!       Mark Harrison, Entertainer, AshVale Hampshire.

Mike is not only very thorough but enthusiastic about helping to build his customers' businesses. As a new franchisee I was not sure of the tax implications, but Mike delved into all the options for me and ended up saving me over £5,000 in tax rebates, not only for the present year but going back a few years too. Mike is very active in promoting local businesses and is a good contact to have. Highly recommended. Steve, S.J.Munro (Gas-Elec), Mychett, Camberley, Surrey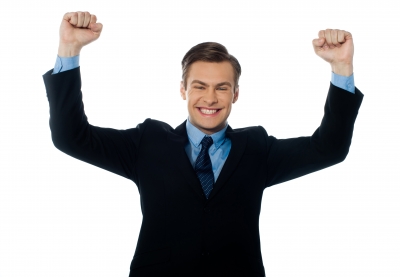 • I have been very pleased with the service I have received. When I first started as self-employed to run my own business the tax and accounting side of the business filled me with fear, but 5 minutes talking over how it works put my mind at rest. Mike explained what I had to do and what especially pleases me is how they look to the future and make suggestions of things that might be useful to do. I have no hesitation in recommending Sir Tax Accountants to other people. Tim Chislett, Busy Bee Garden Services Limited, Farnborough Hampshire.
"Mike has been an invaluable help to me starting up a new business as a self employed consultant. His fees are reasonable, his advice is sound and he is always willing to help when I have problems to resolve. I would strongly recommend his service."  Peter Mitchell-Eheim, MY Flexible Management, Camberley, Surrey.
Mike and his team provide a really personal service and never lose their patience with us. – Especially when we leave everything until the last minute! Matthew Hodges, Property Consultants, Lightwater, Surrey.                                                                                              
"Mike has been a great asset to my business keeping me on track and has a professional approach. He has given me idea's on how to expand my business. Mike is reliable and helpful."  Alison Bell Consultancy, Swimming schools and consultancy, Sidcup, Kent.
I have been very happy with the service that Sir Tax Accountants have provided. Efficient and Courteous and always willing to explain in detail any items. I would have no hesitation in recommending Mike at Sir Tax to anyone who require a first class service at a very reasonable cost. Norman Fostekew, Grounds Maintenance, Bisley, Surrey.
• Mike Loughton has looked after my accounts, he has always provided me with clear understandable advice and helped me through the steps of setting up and running my business, he handles both my tax returns and my VAT returns efficiently and accurately, and always has time to answer my questions. I would highly recommend his services. Ismael Mauricio, Tuga Support Services, Guildford, Surrey.
Very friendly service, and they get to know you and your family, whilst saving you money. You can't get better than that! Paul Holmes, Director, Camberley, Surrey.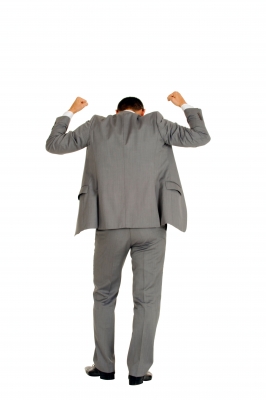 • Mike Loughton is always friendly and helpful. He gives just the service I require and at a very competitive price! I can e-mail my book-keeping spreadsheet to him and later he'll come to my house, explain the tax position and collect my signature for the HMRC tax form. No problems and no tax worries! Richard Downes, Healthcare, Camberley, Surrey.
"Mike has good attention to detail, thinks outside the box, provides good advice, I have no problems in recommending him to other businesses.." Paul Adams, Engineering Manager, Gerrards Cross, Buckinghamshire.
 Mike Loughton of Sir Tax Accountants has provided us with an excellent service over the years. His advice and assistance has always been helpful and worthwhile. We would highly recommend his services to any company looking for a reliable, honest and supportive accountant.MT, Telephone Marketing, Blackwater, Hampshire.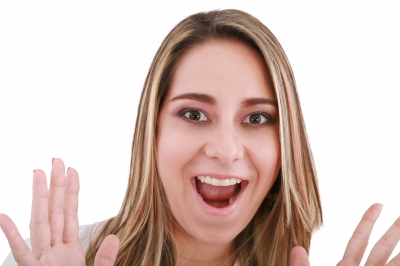 • Mike a great guy to get to know. Always ready to be of any help when you need him. Very reliable and understanding person to work with. Jayne D, Camberley, Surrey.
I Love counting money with Sir Tax Accountants, the company makes it less stressful. Cheryl C, Hairdressers, Lightwater, Surrey.