Successful business owners like you need to focus your efforts working on your business. We can relieve you of a significant burden by taking care of all your bookkeeping and accounting needs. You Focus on Success while we focus on managing your daya to dya accountancy needs.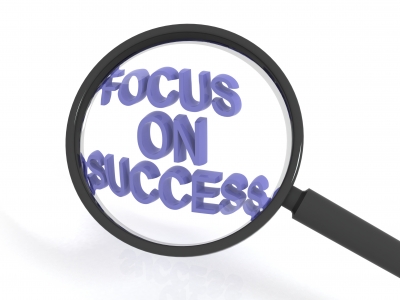 This ranges from making use of our in-house bookkeeping function to the preparation of your annual accounts.
We will treat every business individually so that we can tailor our approach to your requirements.
Besides the core bookkeeping, we can also maintain your VAT records, prepare your payroll and take on ad hoc projects to free up valuable time for your staff.
We believe that our high level of IT literacy can help improve your efficiency and help you clients to set-up your accounting systems to be efficient and effective.
We can work with your box of invoices and receipts, MS Excel accounting records, VT Tansaction+bookkeeping, Sage bookkeeping and many other similar accountancing systems.
Some of our clients like to work "In the Cloud", ie scan invoices to offsite data storage facilities such as Dropbox or Google Docs, and/or mutaully maintain records in secure offsite cloud packages such as Xero Accounting.